Company Overview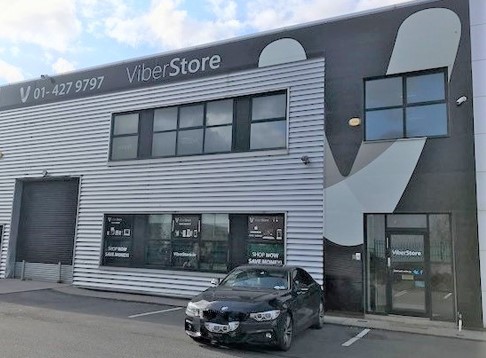 Ireland's No1 distributor of Used Electronics

ViberStore Group are fast becoming one of the largest distributors of Pre-owned mobile devices across Europe with over 1.2 million devices sold across the group.
The team at VSG bring more than 20 years experience selling Refurbished & Used mobiles devices.
When ViberStore launched its franchise channel back in 2016 it became its own identity on the ever growing Online Channels.
ViberStore operate its HQ from Dublin Ireland supplying just under 1,000 clients across Europe and the UK with a wholesale portal to order online Graded devices from A to C and now it's extended branch supply the Pacific courtiers ViberStore have set up in Auckland New Zealand in 2019.
ViberStores franchisees operate in Ireland United Kingdom Germany Poland and New Zealand under their own domains and supply consumers and enterprise clients in these regions. New Franchise stores will set up in 2021 are scheduled to be Spain Portugal Australia bring a total of 8 in the group and growing.
VSG offers Networks, Mobile Insurance, Retailers & E-Tailers a wide range of fully tested devices in various grades. We also recognized the requirement by companies for a fully managed, end to end, trade in and buy back solution.
Our success is our vast understanding of the opportunities and challenges with Pre owned devices, No other company in the same area of business across Europe offer a B2B wholesale website to purchase a used mobile device in various conditions and gives you the choice to also purchase parts to upgrade & repair.
Of course you can purchase a higher grade of device and sell hassell free knowing our Quality Check Policy is in place and you have the support of a reliable, trustworthy company with full warranty and dedicated Sales & Customer care agents.
Click to visit our B2B Wholesale & Shop Now sections.