Our Team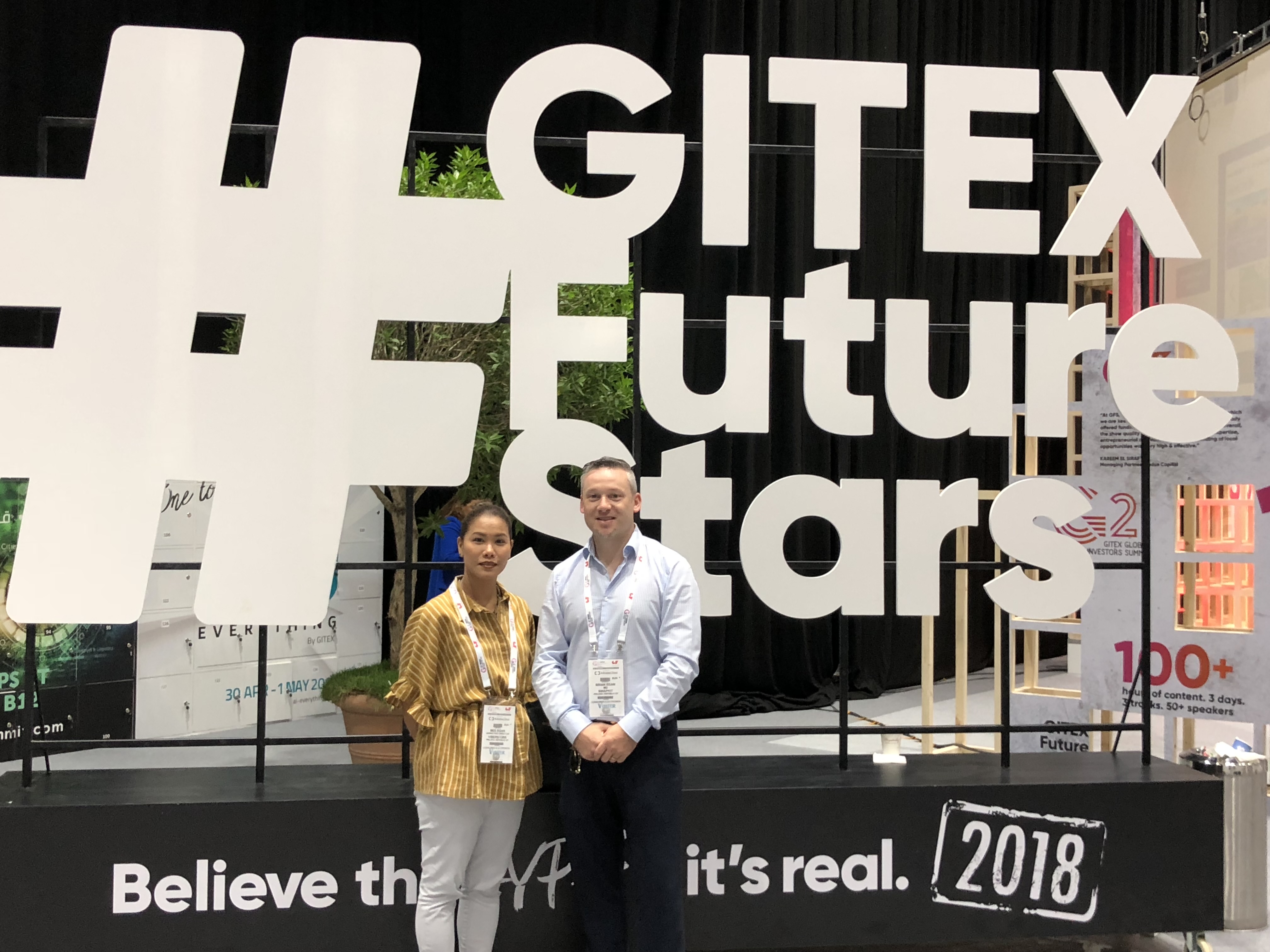 Brian Egan

Co founder

The ViberStore Group Limited
With 20 years experience now in telecom's distribution, Brian's previous position was that of Sales Director with mobile handsets distributor, Bpi Telecom. Its down to Brian's drive, energy and enthusiasm that he worked his way from Sales manager to the position of Sales Director, and in turn with his direction his sales team drove sales revenues over €110 million that positioned the company into the top 400 Irish Companies in 2008.
Through the design and implementation of Buy-Back solutions and thinking ahead of the re-sale channels of used devices. Brian went about setting up a live auction in Asia to supply the growing demand for used phones. With its largest sales year of just under 1.2million devices resold or recycled.
Been Ireland's largest distributor at the time it was this position that Brian identified the ever increasing key role, of both Trade in solutions, and waste management, in the consumer electronics industry.
The development of this business led Brian to incorporate Surpany Limited in 2011/Trading as Swapkit, the company
specializes
in the wholesale of used devices and building bespoke Buy-Back and Recycle solutions.
Brian is both Chief Executive Officer and shareholder of Surpany Limited ( T/A Swapkit), and Swapkit Corporate Limited.
Anuntaya Phophaet

Co founder & Marketing Director
The ViberStore Group Limited
Anuntaya heads up the Marketing Department in ViberStore group, with over 10 years experience in digital marketing and he energy and drive to keep relevant. Anuntaya and the team are constantly working on latest themes to keep ViberStore franchisee group marketing leading online stores in each of its growing regions.
With multi lingual advantages expertise Anuntaya works with our team of talented marketers to work on the latest social media platforms and keep regular online traffic to our sites. Hitting1.8million views in 2020.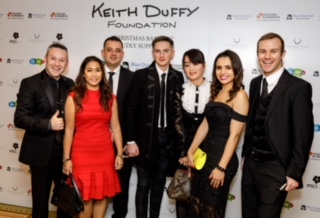 The Team
VSG group of professionals come from many cultures and back grounds. We pride ourselves on been innovative and diverse and having a team from around the global brings a great working atmosphere along with much local experience into some of the markets we work in. Our team is made up from nationalities from Ireland, New Zealand, England, Thailand, Poland, Mexico, Brazil, China and India.